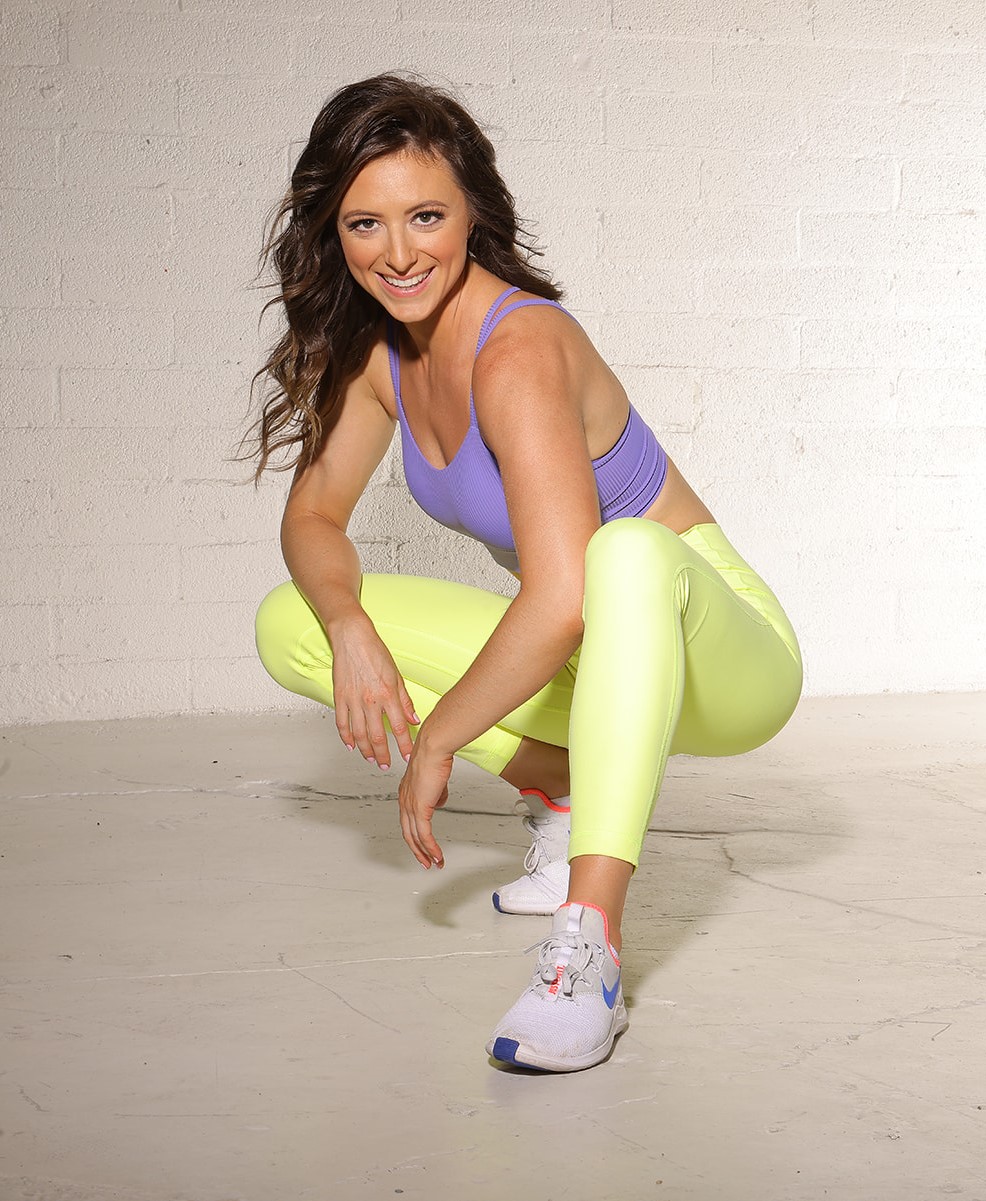 I tried nearly every "physical therapy" modality you can think of and not only was my knee not getting better, but I had growing pain and problems in other areas of my body including my shoulder and low back. I became extremely limited in doing any of the activities that made me happy.
I know what it feels like to be trying everything you know to do and yet still be in so much pain, discomfort, and limitation that you can't do the things you love and enjoy – not to mention to the level of your potential. And I know how much unhappiness this brings.
Out of sheer necessity, these combined life challenges have led me down a path of having to discover in a whole new light, sometimes quite unconventionally, principles of what and how to truly be healthy and well. I've now felt first-hand the radiance that comes from optimizing our greatest tool – our body.
With a fire in my belly, I'm on a bold mission to help you do the same…to create with intention an unburdened body that's full of vibrant energy so you can perform with pep the things that make you most happy!
With all my heart,